About Kern County Property Appraiser - Matt Anzaldo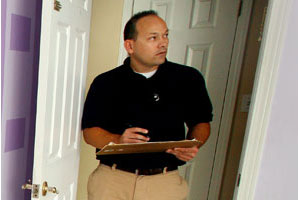 Local Appraiser, Expert Valuations. Matt Anzaldo is a local appraiser that lives and works right here in Bakersfield, CA. Matt specializes in Kern County and Bakersfield residential property valuations. Matt guarantees his work and is known for my prompt delivery of appraisal reports. He utilizes the most recent valuation tools available. Get your property appraised by calling Matt Anzaldo at (661) 332-3008.


---
Appraisal Subcommittee Member
Matt Anzaldo is a member of the Appraisal Subcommittee (ASC). The ASC's mission is to ensure that real estate appraisers, who perform appraisals in real estate transactions that could expose the United States government to financial loss, are sufficiently trained and tested to assure competency and independent judgment according to uniform high professional standards and ethics. To find an active appraiser on the ASC go here.
---
Proudly Serving Kern County

Bakersfield
Arvin
Delano
Lamont
McFarland
Taft
Shafter
Wasco
---
Featured on Bakersfield.com
Kern County Property Appraiser
read the full story here
Bakersfield Appraiser Matt Anzaldo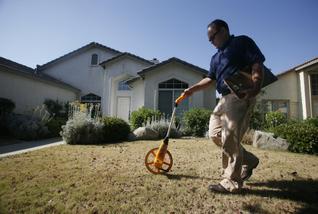 Matt Anzaldo inspects a bedroom in a house while doing a Bakersfield appraisal in southwest Bakersfield Friday morning. A new Home Valuation Code of Conduct has been put into effect that creates a firewall between real estate appraisers and mortgage brokers which Anzaldo, a local property appraiser that covers Bakersfield and other market area nearby, thinks is a "good idea." - Courtenay Edelhart, Bakersfield Californian Press Release
---

Kern County California Map